On January 5, the national emergency mapping project team of CaiHong UAV successfully carried out the full state flight mission n of CH-4 UAV system in remote mountainous areas of Yunnan Province.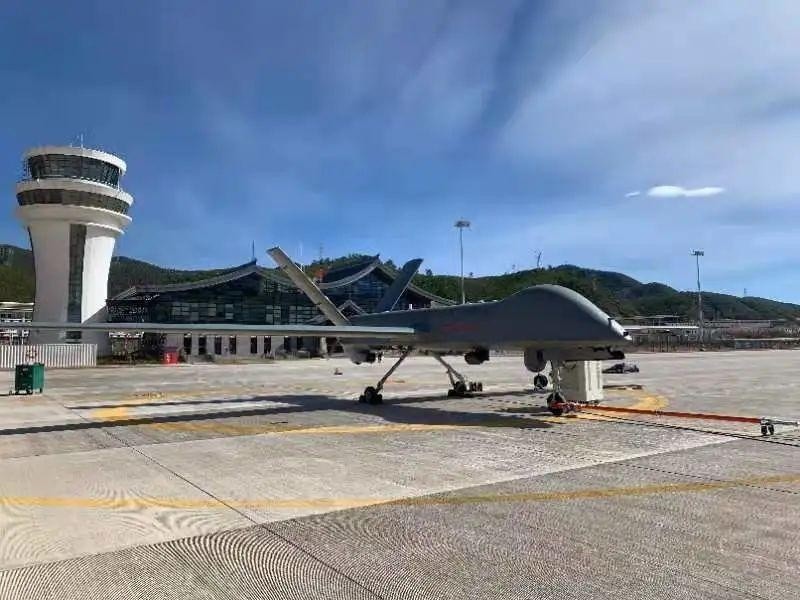 This flight is the first flight of the CH UAV in the New Year, which has laid a solid foundation for the subsequent enhancement of the UAV system's use support capability and in-depth application, and solid advancement of the flight mission training plan.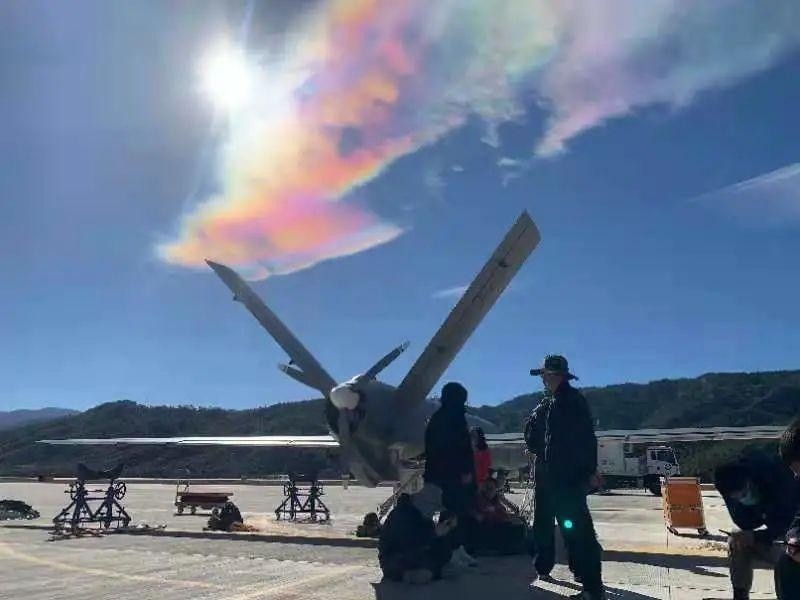 CH-5 UAV also recently ushered in the new year's first flight. During the experiment, the temperature of the northwest outfield has dropped below - 20 ℃. The test team overcame the difficulties of extreme cold and carried out defrosting and investigation seriously. Finally, the flight test was a complete success.